Warmly celebrate the grand opening of the 2016 China International Fertilizer New Technolog
On November 23, 2016, China (Jinan) International Fertilizer New Technologies and Applications Exhibition opened in Jinan International Convention and Exhibition Center. The exhibition was held by the Chinese Society of Plant Nutrition and Fertilizer. The theme of the exhibition was "Application of New Agricultural Fertilizer and Fertilizer Packaging Technology". This exhibition mainly shows the application of new fertilizer technology and fertilizer packaging machinery technology. The exhibition lasts for three days, covering an area of more than 20,000 square meters and more than 600 exhibiting enterprises. It is expected that the professional audience will reach more than 30,000 people. As a professional manufacturer of fertilizer packaging machinery, Zaozhuang Sunweigh Technology Co., Ltd. received the invitation of the exhibition organizers, and will display its star product automatic packaging machine to customers.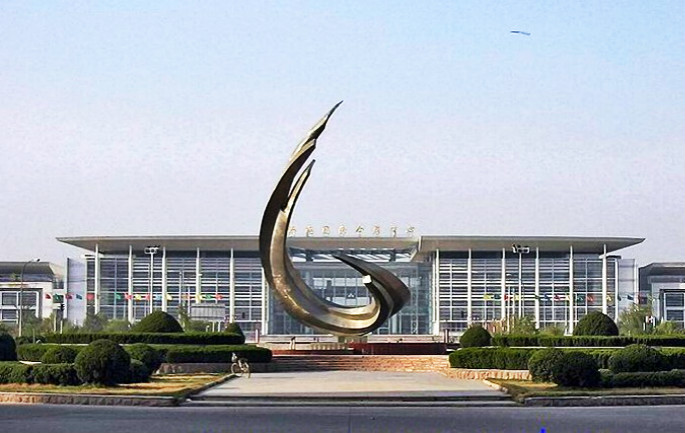 Zaozhuang Sunweigh Technology Co., Ltd. is a professional manufacturer of fertilizer packaging machinery research and development. It has been 20 years since the company began to produce packaging machinery in 1996. The full-automatic packaging machine SW-ABF-1200 developed and produced by the company can be widely used in full-automatic packaging of fertilizers such as mixed fertilizers, compound fertilizers, organic fertilizers, water-soluble fertilizers and other fertilizers. Patented product corrosion-proof full-automatic packaging machine And powder explosion-proof full-automatic packaging machine has been successfully applied to the 200,000 tons compound fertilizer packaging line of Xiangyun Group in Hubei Province and 100,000 tons water-soluble fertilizer potassium nitrate automatic packaging line of Zhonghua Group in Hubei Province. SW-ABF-1200 automatic packaging machine can be used not only in fertilizer industry, but also in automatic packaging of grain, food, starch, feed, flour, chemical products, medicine, briquette and other materials.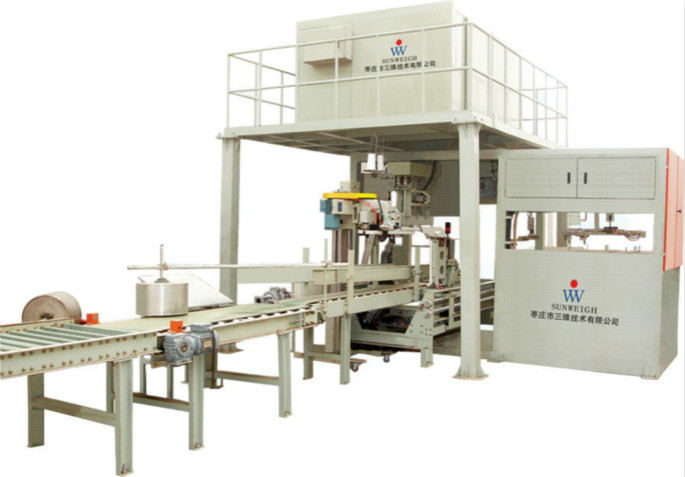 【Related Product】
全自动包装秤
【Relevant Articles】
全自动包装秤