The difference between Roots blower and warehouse pump in pneumatic conveying system
Pneumatic conveying system is divided into positive pressure conveying and negative pressure conveying. Roots blower and warehouse pump are usually used as power source in equipment. In pneumatic conveying, the positive pressure conveying utilizes the blower force of Roots blower and the strong pressure of air source of warehouse pump, while the negative pressure conveying uses Roots blower to extract the air from the equipment and produce strong suction to convey the material through the pipeline to the warehouse. So in the use of Roots blower and warehouse pump, what are the differences?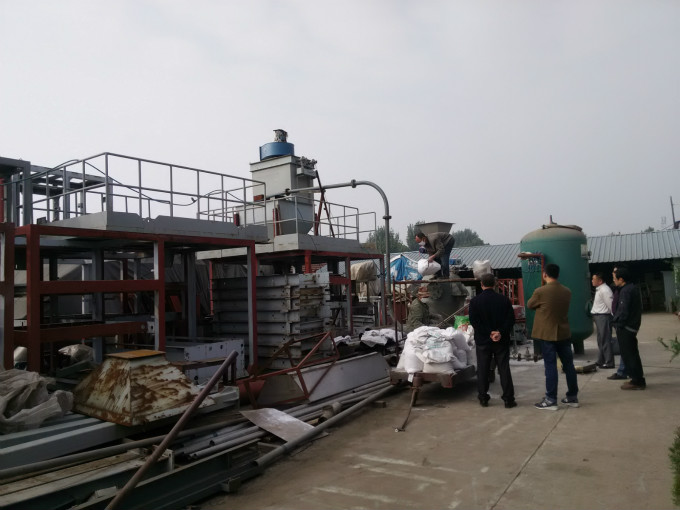 First of all, according to the nature of the material, we should choose whether to use Roots blower or warehouse pump as the power system. For example, materials, whether granular or powder properties, if the material itself is not a large proportion, using Roots blower or warehouse pump can theoretically be used as the power of the conveying system. If the proportion of material is heavy, only a more powerful warehouse pump can be used. Compared with Roots blower, because the warehouse pump uses pulse high-pressure transmission, so it is more powerful in power. However, if the material is loose and crushed straw, Roots blower is better for conveying.
Secondly, if we consider the cost alone, the Roots blower is lower than the warehouse pump, which is welcomed by many small and medium-sized customers. Because of its special structure design, the warehouse pump is more expensive in application.
If considering from the transmission distance, the conveying distance of Roots blower is generally about 300 meters, and the farthest can be conveyed to the effective distance of about 600 meters, the conveying distance is general. The transportation distance of the powerful warehouse pump is much longer. The normal transportation distance can reach 1500 meters. The farthest design can convey the material to about 3000 meters, which is about 5 times the transportation distance of Roots blower. If it is long-distance transportation, the pneumatic conveying system powered by warehouse pump is a very good choice.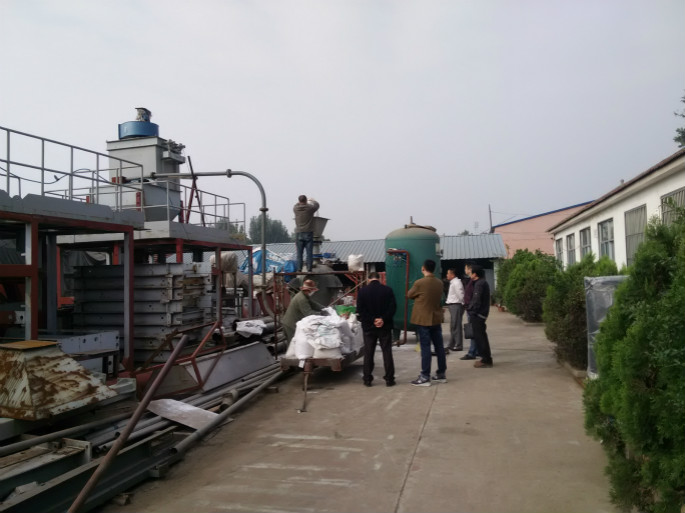 In many cases, when we use pneumatic conveying system, we should consider not only the nature of materials, but also the cost of equipment and the distance of material conveying. So when we choose which kind of pneumatic conveying system to use, we should consider comprehensively. When the material is the material that can be transported by two kinds of equipment, the Roots blower is the best one when the distance is less than 600 meters and the cost factor is taken into account. When the transmission distance is far beyond the use limit of Roots blower, we can only choose the more powerful warehouse pump as the carrier.
【Related Product】
全自动包装秤
【Relevant Articles】
全自动包装秤