Solution of Automatic Batching System
Introduction to the Scheme of Automatic Batching System
Automatic batching system is a kind of equipment specially used in automatic batching in industrial production. It is usually integrated by PLC control software. The automatic proportioning system can control dozens of proportioning scales at the same time, and control the output and proportioning of various materials. The operation is simple, clear and intuitive. It has self-contained recovery function and strong reliability. It can monitor the important information of production at any time. With its powerful function, the automatic batching system can store a large number of data and print tables. The powerful alarm function can reduce the reject rate to the lowest level and greatly improve the qualified rate of products.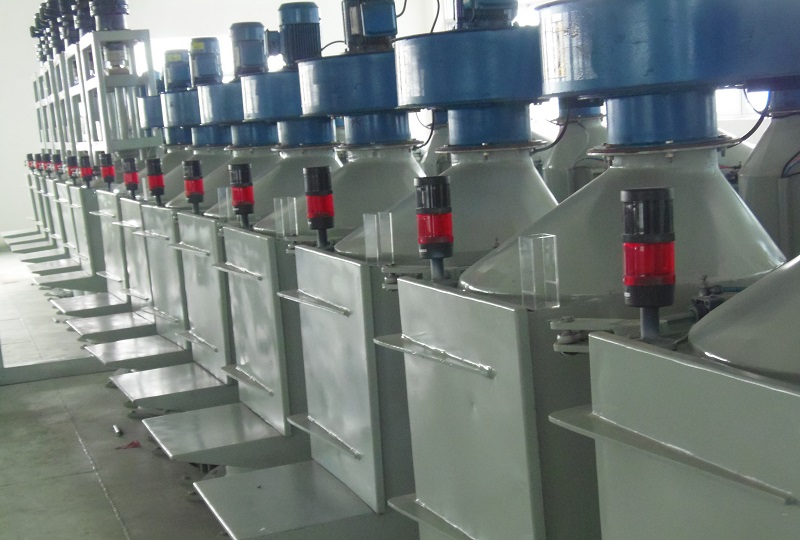 Advantages of Automatic Batching System
1. The automatic batching system uses Siemens programmable logic controller (PLC) as its core. It has small volume, high precision and strong stability.
2. The system can simultaneously control multi-channel batching scale and output a variety of different substances.
3. Intelligent design, all materials can be weighed at the same time in the process of batching, without waiting, shorten the batching time, improve production efficiency;
4. Simple operation, the system can switch three batching modes: manual, semi-automatic and full-automatic.
5. The design process can be adjusted automatically according to the actual situation of customers.
6. Operating system adopts XP platform, which runs faster and stably. It can display on the screen from time to time in the production state. The operation is intuitive, clear and can be automatically restored.
7. Reliability is good. The automatic batching system adopts touch screen and industrial computer control mode. When one of them fails, the other can be put into operation immediately, without affecting the production progress and eliminating the phenomenon of out-of-control production.
8. Powerful report function can record and store a large number of data and form printing, print production report automatically and after each production. All data can be stored permanently, and can be fetched from the control system at any time to ensure the correctness and integrity of production.
9. The automatic alarm function can effectively reduce the defective products to the lowest level.
10. The software monitors the production information at any time, and the production line changes from passive to active. In case of abnormal production situation, the computer system actively alerts the relevant personnel to ensure the safe and efficient production.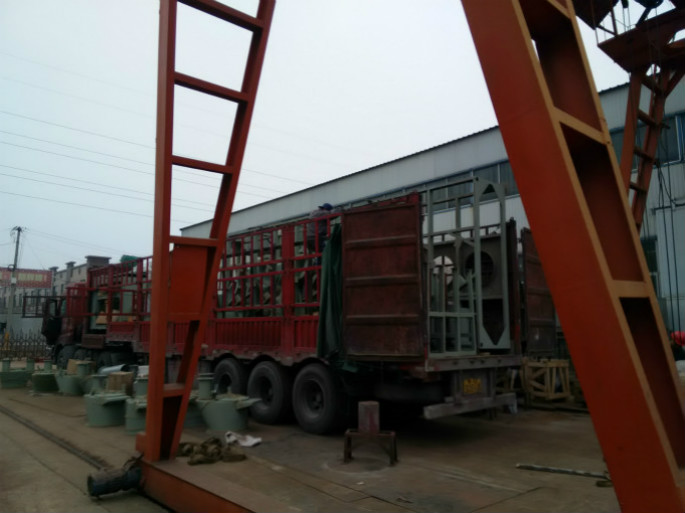 Application Industry of Automatic Batching System Scheme
Because of its strong adaptability, automatic batching system can be widely used in many multi-material automatic production lines, such as friction material automatic batching production line, cement automatic batching production line, metallurgical automatic batching production line, compound fertilizer batching system production line, alloy material automatic batching production line, ferrosilicon automatic batching production line, rubber automatic batching production line and so on.
【Related Product】
全自动包装秤
【Relevant Articles】
全自动包装秤