Hubei Xiangyun group Wu general and his party came to our factory to inspect the automatic



October 27, 2016, Hubei Xiangyun Wu and four people came to our factory to inspect the automatic packaging machine. Hubei Xiangyun Group's automatic packaging machine was just installed and debugged last month. Technical Minister Wu also came to our company to investigate, to discuss the second batch of automatic packaging machine cooperation. Xiangyun Group previously ordered the anti-corrosion automatic packaging machine of Zaozhuang Sunweigh Technology Co., Ltd. All materials of the automatic packaging machine are stainless steel materials. Considering Xiangyun Group's main fertilizer production, the corrosion is relatively strong. The company procures the whole set of anticorrosive parts for the electronic components of the automatic packaging machine, and sets aside for the main parts Share. In view of the satisfaction of the first automatic packaging machine group, Xiangyun Group executives decided to upgrade some of the original production lines to improve the company's production efficiency and reduce the company's costs. To ensure the company's products in the market competitive advantage.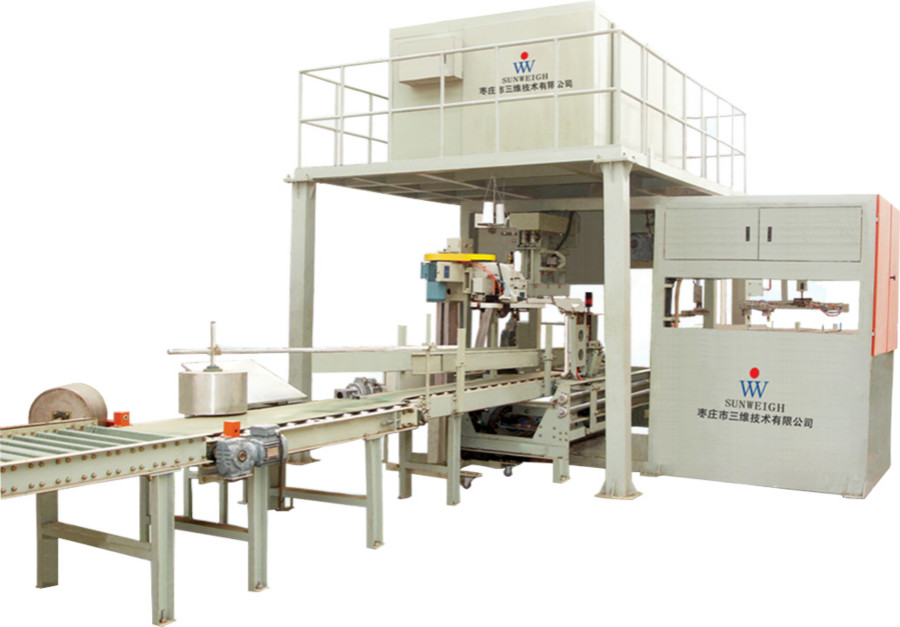 Zaozhuang Sunweigh Technology Co., Ltd. has accumulated a lot of research and production experience in the field of packaging machine since its establishment 20 years ago. In order to meet the market demand, a fully automatic intelligent packaging system automatic packaging machine has been developed meticulously. Over the years, many enterprises have been applied to the actual production. Zaozhuang Sunweigh Technology Co., Ltd. is not satisfied with the status quo, constantly on the existing equipment automatic packaging machine to upgrade Grade II revamping, has developed powder automatic packaging machine, particle automatic packaging machine, mixing material automatic packaging machine, etc., can be widely used in grain, food, starch, feed, fertilizer, chemical products, medicine, etc. Fully automatic packing of briquette and other materials.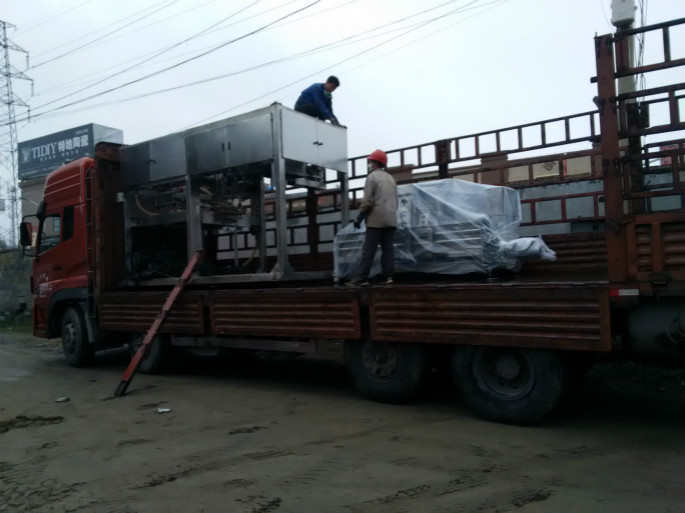 【Related Product】
全自动包装秤
【Relevant Articles】
全自动包装秤