Delivery of friction material proportioning system for Dongying customers
On November 15, 2016, the custom made friction material proportioning system of Dongying City Guangrao County was finished in Zaozhuang Sunweigh Technology Co., Ltd. Qualified by quality inspection personnel, allowed to ship. Dongying customer's automatic batching system is a set of 48 road brake disc production line, the automatic production line consists of 48 kinds of material warehouse and track car, the upper and lower three layers.The upper layer consists of 48 groups of silo, with a platform for workers to work on in the middle, and the middle part of the automatic batching system is a rail trolley. In the process of batching, the weighing system in the silo is based on a predetermined procedure. Inject the weighing material into the track in turn In the small car, the rail car injects the well-proportioned material into the mixing bin for the stirring output, and completes the automatic blending process of the whole friction material.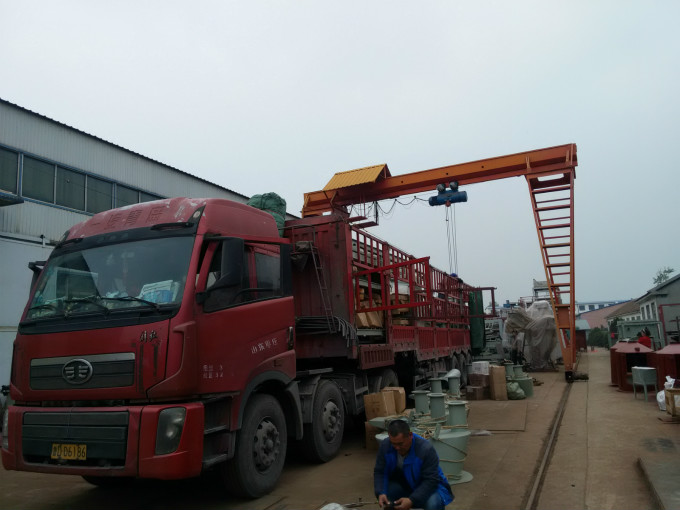 The automatic proportioning system of friction materials is a set of intelligent batching device developed by Zaozhuang Sunweigh Technology Co., Ltd. After many years of experience, the automatic batching system can be widely used in friction materials, refractories and cement plants. The matching application of new building materials and other production lines has the advantages of high batching precision and high speed. Full automation can save enterprises a lot of manpower and material resources. Reduce the production cost of enterprises while ensuring the qualified rate of production of batching system products. Since 1996, Zaozhuang Sunweigh has put forward solutions for nearly 500 enterprises, such as Zhuhai Grailey Group of friction Materials Industry, Hangzhou Fia Automotive parts Co., Ltd. Fujian Guanliang Auto parts Industry Co., Ltd., Fujian Huatai Auto parts Co., Ltd. and many other enterprises have affirmed Zaozhuang's Sunweigh automatic proportioning system. Zaozhuang SunweighTechnology Co., Ltd.'s automatic batching system is also in the forefront of many industries.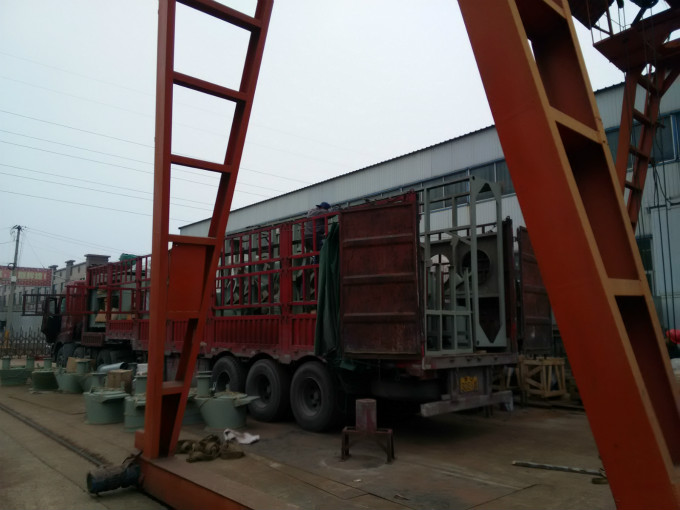 【Related Product】
全自动包装秤
【Relevant Articles】
全自动包装秤