Shipment of automatic batching system in Shanghai Lankelec

The construction project of Shanghai Lankelec Group is mainly divided into three parts: raw material processing, automatic batching and building materials molding. Our company is mainly responsible for the automatic batching part of the new building materials project. In mid-August, the company and Lankelec Group confirmed the final drawings. After signing the contract, the company began to produce automatic batching system in late August. After more than three months of busy time, the final production was completed on December 12, and the experience of acceptance of qualified allowable shipment on December 13. Vehicles equipped with full load automatic batching system are ready. After all the equipments of automatic batching system are transported to Taonan, Jilin Province, all the equipments can be installed and put into production in about a month.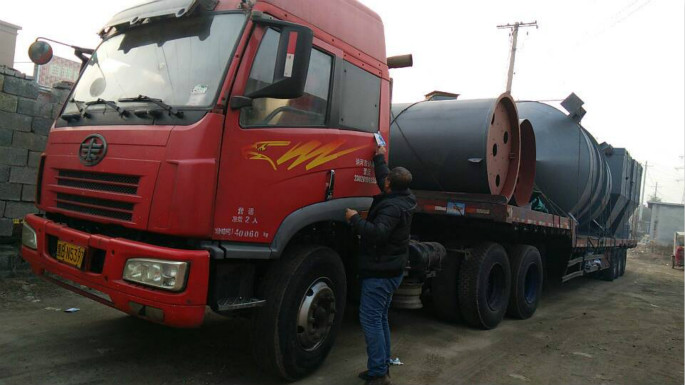 Zaozhuang Sunweigh Technology Co., Ltd. is a professional R & D and production of automatic ingredient system manufacturers, since its establishment in 1996 to 2016, 20 years of the company's production of automatic ingredient system has been approved by many customers. The friction material automatic batching system produced by the company ranks first in the domestic industry. The friction material automatic batching system is applied to the large-scale listed companies in China, such as Zhuhai Graley Group, Hangzhou Feiying Automobile Parts Co., Ltd., Fujian Huatai Automobile, Xining Special Steel Group, Huangshan Benma Group and so on. The company has always adhered to the "people-oriented, technological enterprise", to the quality of survival, and constantly strengthen the company's own innovation research and development capabilities, to ensure the rapid and stable development of enterprises.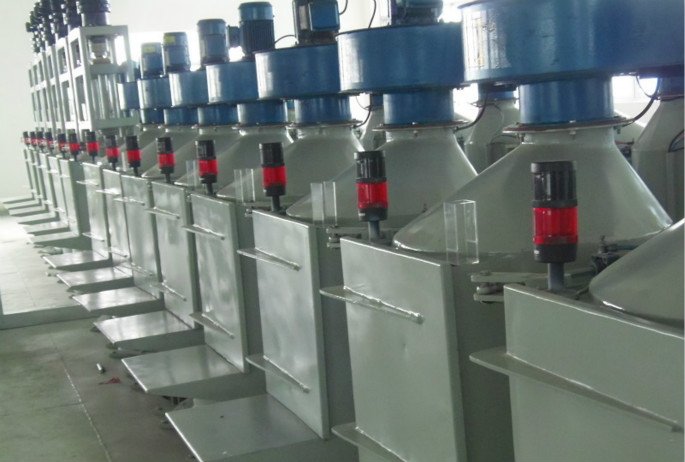 【Related Product】
全自动包装秤
【Relevant Articles】
全自动包装秤