Taiwan customers order two sets of ton packing machine of our automatic packaging machine.
On Nov. 17, 2016, the company's fully automatic packaging machine products and tonnage and parcel weighers successfully won the approval of Taiwan customers, the two sides formally signed a contract, and today will be paid to my company account, the company began to procure the relevant electrical components of fully automatic packaging machine, the production of fully automatic packaging machine for customers. Automatic packaging machine is an intelligent quantitative packaging machine elaborately developed by Zaozhuang Sunweigh Technology Co., Ltd. The automatic bagging function of automatic packaging machine can imitate the function of human hands, instead of the original manual bagging to achieve automatic bagging, fast bagging speed, up to 1200 bags per hour, to meet the needs of many manufacturers of bags. Install demand. The Taiwanese customers purchased our company's full automatic packaging machine formal attention to the stability of automatic bagging machine and the ability to quickly bagging. Especially when the Taiwanese customers visit our company's customers after the full automatic packaging line, but also to strengthen the confidence of our company's products, and ultimately signed a contract with our company.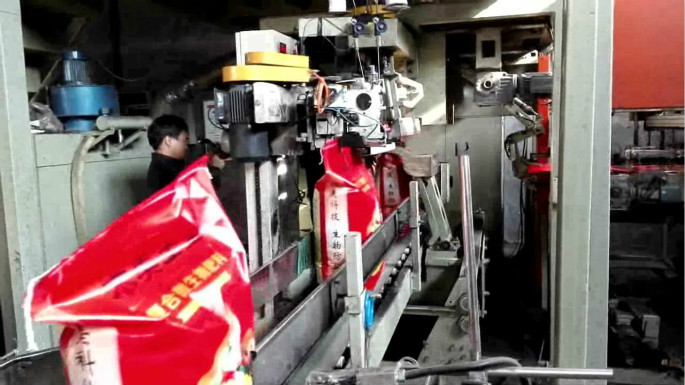 Zaozhuang Sunweigh Technology Co., Ltd. began to produce packaging machinery in 1996, has 20 years of research and development experience, the company's production of automatic packaging machine since its appearance by many new and old customers. In order to meet the packaging needs of different materials, Sunweigh technology Co., Ltd. through various technological innovations, developed a professional for powder materials packaging powder automatic packaging machine, specializing in granular materials for packaging granular automatic packaging machine and packaging mixtures of automatic packaging machine.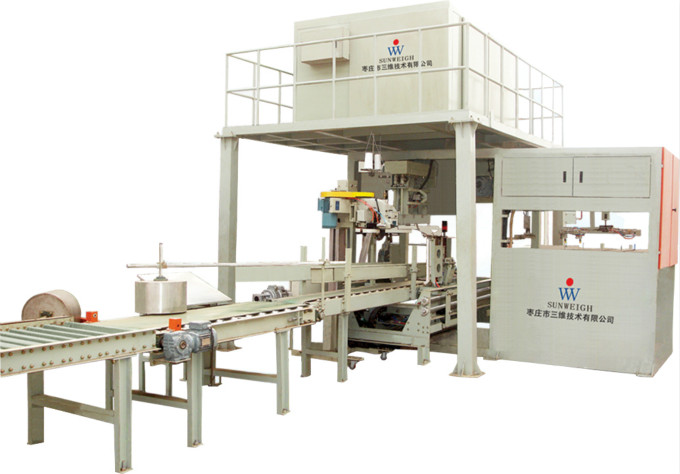 【Related Product】
全自动包装秤
【Relevant Articles】
全自动包装秤