Hunan Xianghui automatic proportioning system installed
Hunan Xiang Hui automatic batching system was installed in November 9, 2016 after more than 1 months' installation. After preliminary operation test, the field technicians show that the automatic batching system meets the design requirements, can meet the production needs of Xianghui Company, and the preliminary acceptance is qualified. In the next few days, technicians will also carry out detailed testing of the automatic batching system to ensure that the future production of Xianghui can proceed smoothly. Hunan Xianghui's automatic batching system lasts 3 months and 15 days from the signing of the contract to the end of the final assembly. Although the company's production is relatively tense and the delivery time is delayed by a week, in order to ensure the quality of products and make customers feel more comfortable in production, the company has made strict control over the quality of products, not allowing one. Unqualified products are out of factory.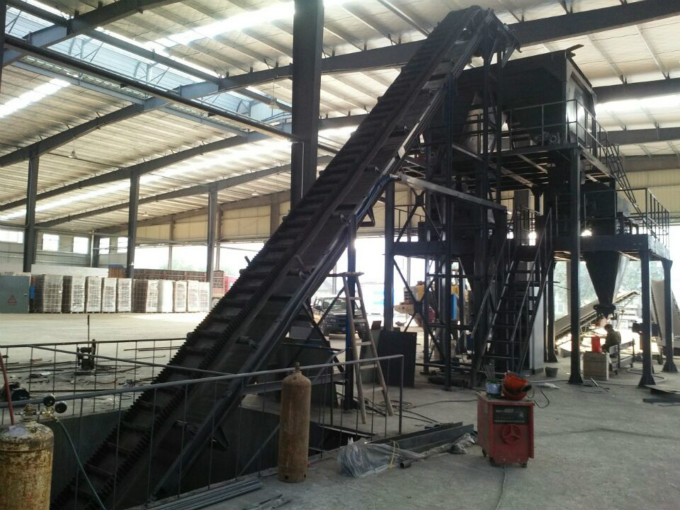 Zaozhuang Sunweigh Technology Co., Ltd. is a manufacturer specializing in the research and development of automatic batching system. The automatic batching system designed by the company has been adopted by many customers, especially in the friction material industry automatic batching system, Zaozhuang Sunweigh has achieved a leading position in the industry. Since its establishment in 1996, the company has designed and manufactured friction material solutions for more than 300 enterprises in the past 20 years. More than 100 friction material enterprises have adopted our company's solutions and have reached strategic cooperation to solve the problem of friction material automatic batching system for these enterprises for a long time. Over the years of efforts for the company in the field of friction materials industry to establish a good image for the company's future development paved the way.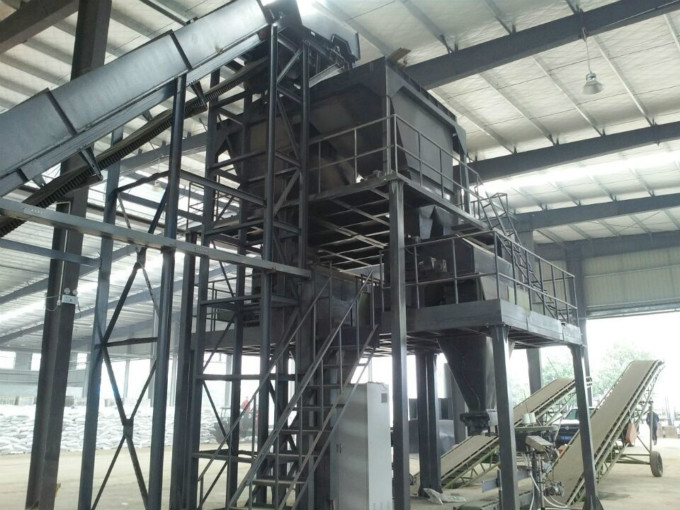 【Related Product】
全自动包装秤
【Relevant Articles】
全自动包装秤